Thank you to our holiday Joy the Baker Podcast sponsor MINTED!
Minted loves you, dear podcast listener… and they want to continue giving you deals!  This week, when you spend $150 on your Minted holiday cards you get $25 off + free shipping!  How's that for awesome!  www.minted.com/joythebaker.  Get on it!
Say hello to Minted on Twitter.  Spread the love!  @Minted
On this episode of the Joy the Baker Podcast Joy and Tracy discuss work holiday parties, elephants, gifting, and how to get pot-lucky.  This is real life!  Get into it!
Also, please enjoy this little gem from Jezebel.  Anthropologie:  Holiday Shopping For People You Hate
Joy loves this recipe from Smitten Kitchen.  Garlic Butter Roasted Mushrooms.
A baked pasta dish is totally the way to go!  This is Baked Orzo (again from Smitten Kitchen).  The eggplant and red peppers make it feel wintery and thoughtful.
Just the best Chocolate Bundt Cake EVER!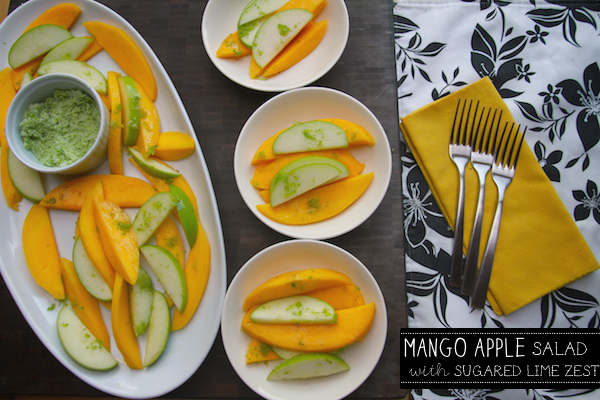 Tracy likes to bring some sort of fruit  salad to the sitch to a potluck. Imagine this one with pomegranates! Mind blowing!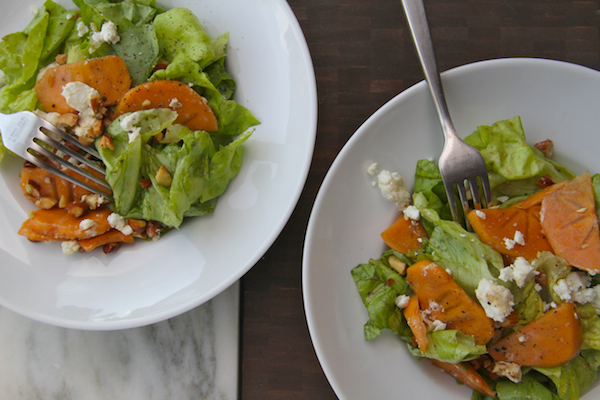 Get your friends obsessed with this salad. It's got Persimmons (seasonal!) goat cheese, butter lettuce & almonds!
Alyssa's Thanksgiving diptic whoa!
Andy and the family getting ready!
Sarah's turkey is done!
Diane's Friendsgiving.
Amy knows how to live right with Apple Crisp and Tracy's Bourbon Pumpkin Milkshakes!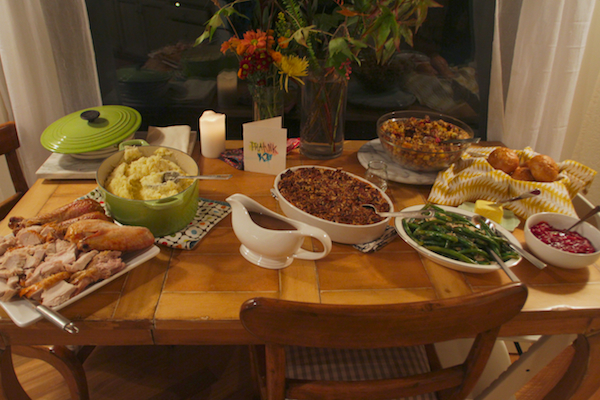 Here's Tracy's feast!
Thank you for joining us for another podcast!  We sincerely love you!